Many cheers to Walker Horsfall who has accepted a tenure-track Assistant Professor position at the Department of Germanic Languages & Literatures at the University of Illinois Urbana-Champaign!
Walker completed his PhD at the Centre for Medieval Studies with his dissertation, "Science and Natural Philosophy in the Poetry of Heinrich von Meissen (Frauenlob)" in 2022. His research, broadly conceived, covers the intersection between medieval literature and natural philosophy. His main focus is on Middle High German religious and love poetry from the twelfth to the fourteenth centuries, with additional attention to Arthurian courtly romances and mystical texts. His work examines what these medieval texts can contribute to our understanding of the histories of gender, sexuality, religion, and science. Currently, he is exploring the use of rhetorical and narratological strategies in medieval German and Scandinavian texts as a way of encoding contemporary scientific information, particularly astronomical information.
We wish Walker our warmest congratulations!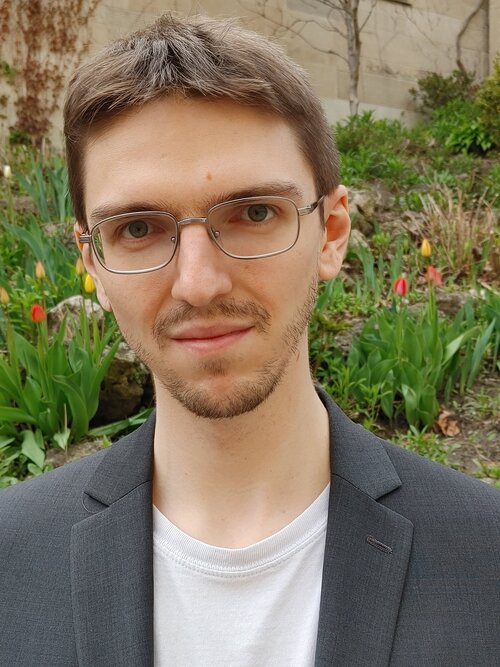 Categories